August 3, 2021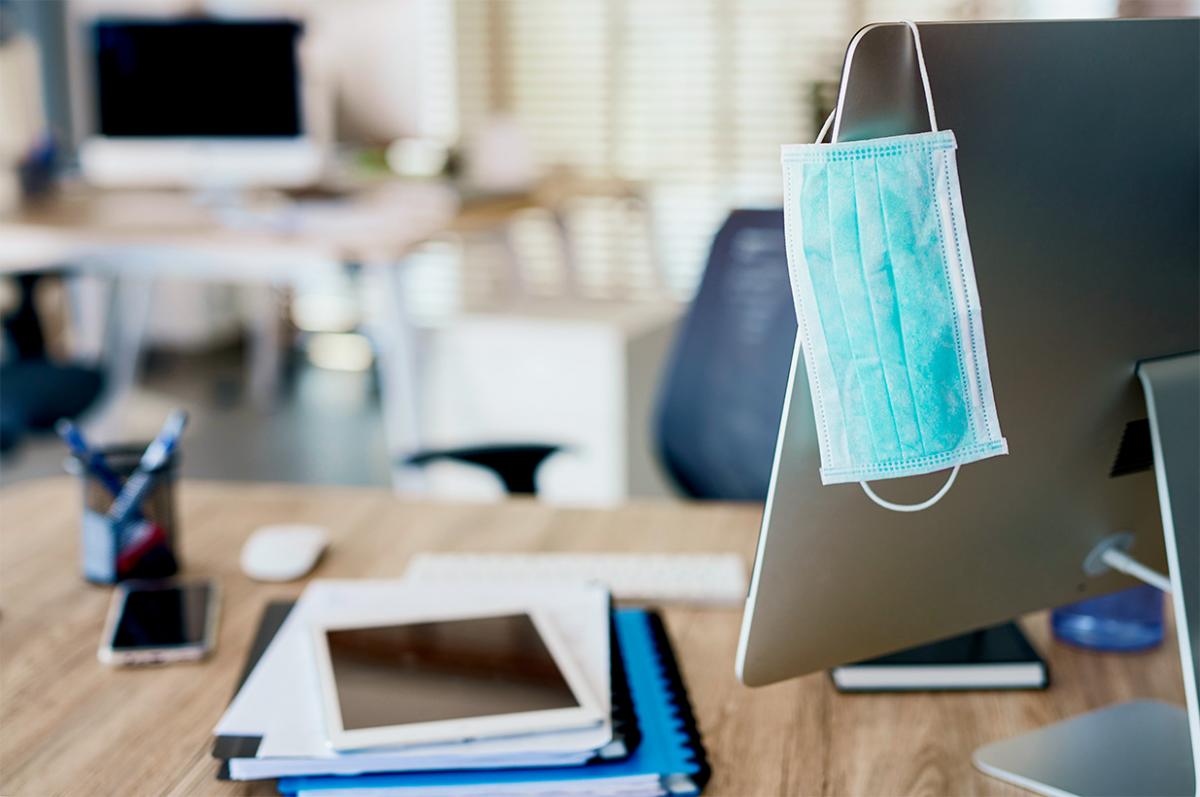 Authors: Melissa Rico and Anita Nowinka
As vaccination eligibility opens and work from home restrictions are slowly lifted, workplaces have options when it comes to encouraging employees to get their vaccines before returning to the workplace.
Whether an employer can require their employees to get their COVID-19 vaccination is a question that engages complex human rights and privacy considerations. Ultimately, while an employer has an obligation to ensure a safe workplace for its employees, this obligation must be balanced with employees' human rights and privacy rights. One of the key factors in this analysis will be the nature of the workplace.
Mandatory Vaccinations
Alberta's provincial government has repeatedly confirmed that COVID-19 vaccinations will not be made mandatory by law. (For example here and here)
As a result, the decision of whether to implement vaccination policies in the workplace will be left up to individual employers. Given the risk of harm associated with contracting COVID-19, employers may consider implementing mandatory vaccination policies for employees. How these policies will be viewed by courts and adjudicators will be determined in part by the scientific evidence of the effectiveness of the vaccine, particularly when compared to other preventative measures such as physical distancing and masking. To successfully uphold a mandatory vaccination policy, an employer would have to show that the requirement to be vaccinated is a bona fide occupation requirement, meaning that an employee must be vaccinated in order to perform their job safely.
Some employees may object to getting a COVID-19 vaccine on the basis of medical contraindication or religious or conscientious beliefs – both of which are protected grounds against discrimination under the Alberta Human Rights Act. Any vaccination policy that requires employees to get vaccinated must account for human rights exemptions.
Human Rights and Accommodation Implications
As a basic starting point, where an employer's policies create an adverse effect on an employee based on a protected ground of discrimination, the employer has a duty to accommodate the employee. If an employee raises concerns about getting vaccinated due to a protected ground, an employer can make reasonable inquiries to determine the extent of accommodation that may be required under the circumstances.
An employer is only required to accommodate an employee up to the point of "undue hardship". If an employer takes the position that accommodation is not possible (for example, that it is either too unsafe for other employees or too expensive for the organization), then objective evidence proving that accommodation is not possible will be required. Employers should be cautious of asserting that measures which have been in place since the start of the pandemic amount to undue hardship now that other employees are returning to the workplace.
Determining what constitutes adequate accommodation in any given workplace is a very fact-specific exercise. What may satisfy the duty to accommodate or amount to undue hardship in one workplace or for one employee may not be the same in another workplace or for another employee. Our employment lawyers at Carbert Waite LLP can provide advice on whether the employer has satisfied its duty to accommodate, and recommendations for alternative approaches to ensuring a safe workplace.
What about Incentives?
Instead of making vaccination mandatory, employers may consider incentivizing employees by either providing employees with extra compensation or paid time off if they get vaccinated. However, the same risks apply as with mandatory vaccination policies – employees who are unable to get a COVID-19 vaccination for medical or religious reasons and who are denied the same benefits may have sufficient grounds to challenge the policy.
As a further alternative, employers can simply encourage employees to get vaccinated. By providing employees with information on how and where to get vaccinated and with the flexibility to get an appointment during work hours, employers limit their liability risk.
Privacy Implications
When it comes to employee privacy rights, vaccination status constitutes personal medical information. As such, an employer's decision to collect data regarding employee vaccination status is subject to privacy legislation, which regulates the collection, use, and disclosure of personal information. Even voluntary disclosures of employee vaccination status are still subject to privacy principles.
Employers considering a vaccination policy that asks employees to disclose or prove their vaccination status should be aware that this engages an employee's rights to privacy. As such, any such policy must be necessary, effective, and proportional for it to be justified.
Some key questions for employers to consider in making this decision include:
What is the purpose of collecting employee information and is it necessary for workplace operations?
Does the employer have the legal authority to collect this information?
What will the policy include? How will the employer respond to an employee who discloses they are unvaccinated? How will the employer respond to an employee who refuses to disclose?
How will the employer ensure all employees are aware of the policy and all the pertinent details?
How much information does the employer actually need to collect? Is verbal or written confirmation sufficient or must the employee provide certification from a medical provider?
Who needs to know this information? An employer should only share employee personal information with those who need to know.
How will the information be stored and protected from unauthorized access? How quickly can it be destroyed?
Conclusion
In the absence of strong legal authority – such as a specific law, government policy, or public health order requiring or strongly encouraging all employees to be vaccinated – it is unlikely that all employers will be able to enforce mandatory vaccination policies. Such a policy would be evaluated against the risk of harm to employees or members of the public and the scientific evidence of preventive measures. Nonetheless, any vaccination policy, whether it mandates, incentivizes, or simply encourages vaccination, will need to consider human rights exemptions and privacy considerations.
If you would like more information about developing vaccination policies in your workplace, or if you would like to discuss workplace issues generally, please contact a member of the Carbert Waite Employment Law Group.